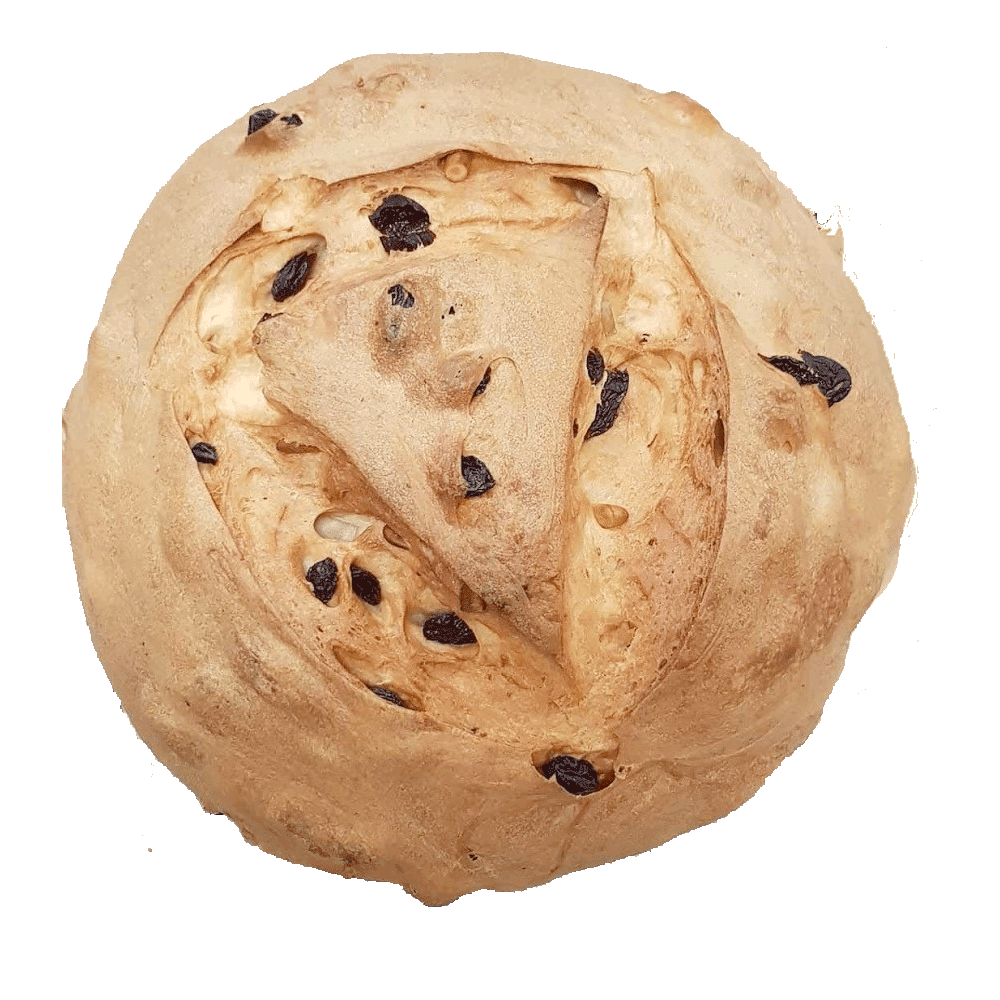 Purchased products are delivered via express courier
(UPS, among others).
We offer product delivery all over Italy as well as in European and non-European countries.
To check whether your country is included, please have a look at the drop down menu in the purchase/shopping cart section.
As for shipping costs, these can vary depending on where orders come from (Italy or abroad) and on parcel weight/volume. Shipping costs can be checked in the purchase/shopping cart section.
Standard delivery times lie between 48 working hours within Italy and 3-4 working days all over Europe.
For deliveries in Extra-European countries, expect dispatch to take place within 5-6 working days, except for delays that cannot be attributed to the company.
Couriers will attempt to deliver the parcel three times, without prior appointment. There is the possibility to track orders.
If the addressee is not available, the shipment will be hold at a nearby UPS Access Point and the addressee will receive an InfoNotice.
Should the addressee not collect the parcel within a period of 15 days, the order will be returned to the Company and shipping costs are payable by the customer.
For any further information, please refer to the UPS policy.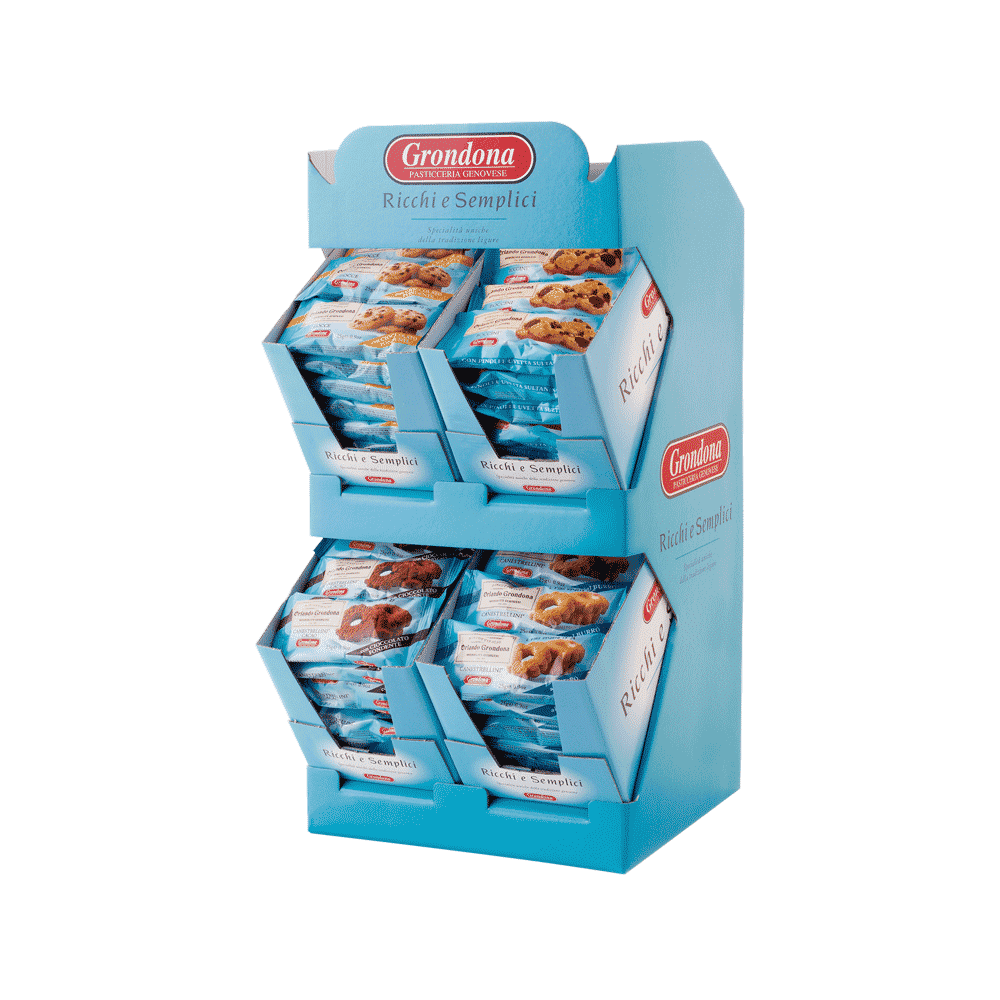 On 17 October 2021, 355 judges have blind-tasted 14,113 different products from 108 countries. It took these experts 86 days to come to a
In this high-paced world dominated by multinationals, it has become a challenge for companies to remain loyal to their values and family history. For
Regalati tempo, inizia la giornata con una buona colazione: preparala con cura e assapora con calma questo momento. Noi oggi abbiamo scelto i Lagaccio,
Subscribe to our newsletter
Stay updated on the latest developments and special offers!