Cookies and Pastries Wholesale
Looking for an original gift for your customers or staff?
You found it! Our shop offers a varied and exclusive selection, specifically for companies. What better way to reward your employees or make your customers love you even more?
Check out our special corporate rates or request a real-time quote today. Share your request through the online form and you'll hear from us within 8 working hours.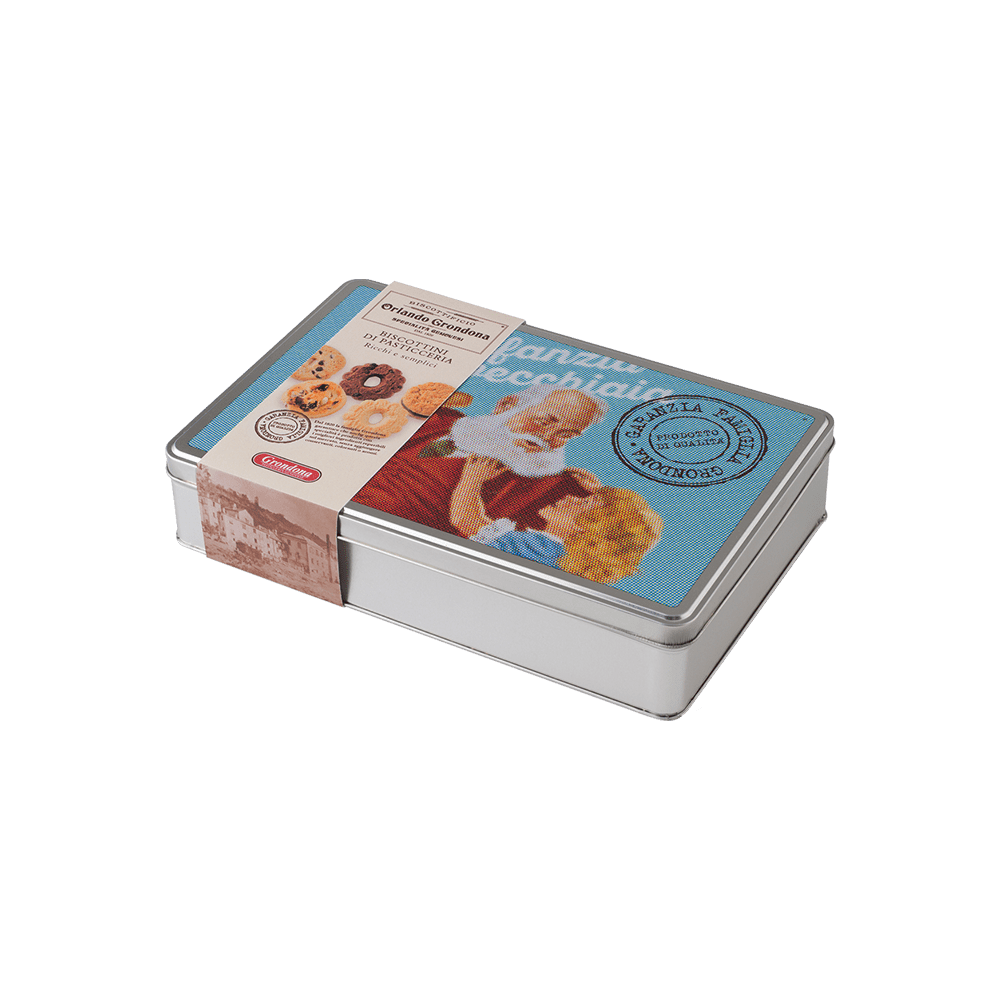 Personalization? Good idea!
A thank you note for your loyal employees? Or your corporate logo to make sure your customers remember they owe these delicious treats to you? We can do that. Just add your tailor-made request to the online form and we'll make it happen.
Grondona, the perfect corporate gift
There is no better way to show your appreciation than baking homemade cookies … or asking the grandmaster to do it for you.
At Grondona we are happy to use our secret 200-year-old recipe book to make sure all your love and care is transmitted in the best possible way.
Don't worry, we've got your back.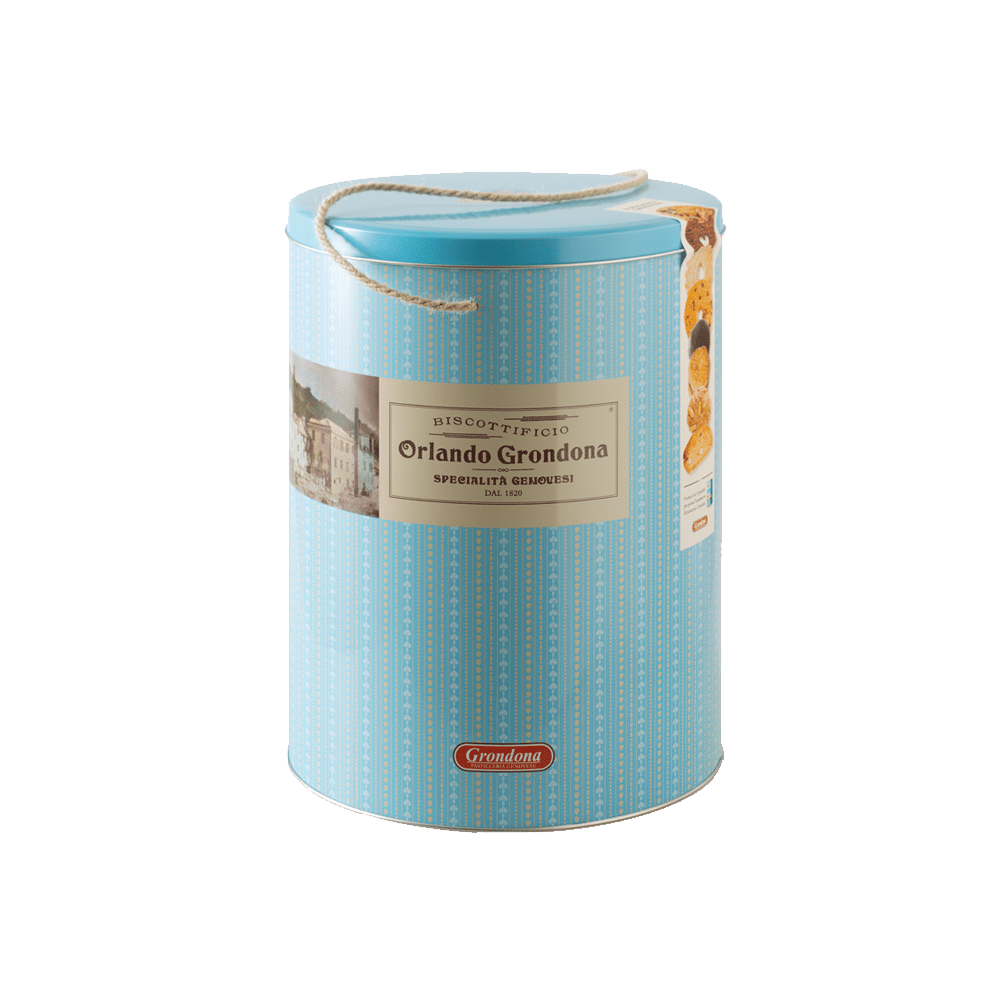 Subscribe to our newsletter
Stay updated on the latest developments and special offers!